"Bucket List features some actor/models having a great, important day in New York City."
"I am the narrator... I'm only in it for about 1 minute..singing.."
"but it is beautiful , the scenery, and glimpses of what song is saying throughout. Directed by Aaron A."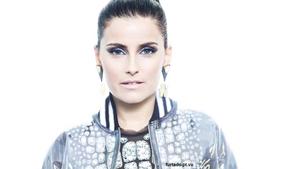 Nelly Furtado's new single "Bucket List" releases on March 8th.
Source: Twitter